Industries Of Titan
Client:

Brace Yourself Games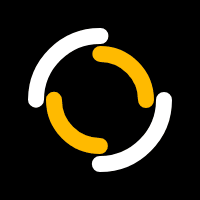 The Project
Create a sprawling industrial city. Compete with the other Great Houses of Titan for resources, territory, and power. Do battle with ships, technology, influence, or the sheer productive power of your factories. Industries of Titan is an innovative sim/strategy game from Brace Yourself Games, a Vancouver Based game studio.
We were tasked with creating an assortment of visual effects ranging from combat, building and ship construction (and rapid deconstruction) and a variety of weather systems. With it's top down perspective, voxel based art style and dynamic time of day the game provided unique and exciting challenges.
Industries of Titan is available in Early Access on the Epic Games Store and on Steam so go check it out!
Gallery: