Products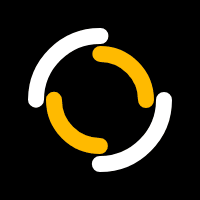 Quick Thumbnail
Tool
Quick Thumbnail allows you to easily capture and assign new thumbnails to a variety of assets.
Available for: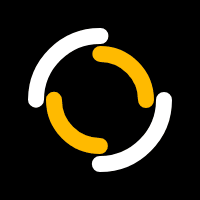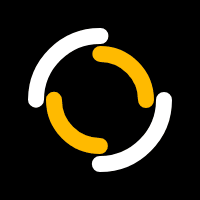 Concrete Debris
FX Pack
Production ready concrete debris VFX pack with multiple handy use-case examples.
Available for: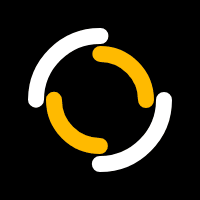 Smoke Plume
FX Pack
Dress up your projects with multiple variations and scales of perfectly looping smoke packed with handy texture data.
Coming soon: